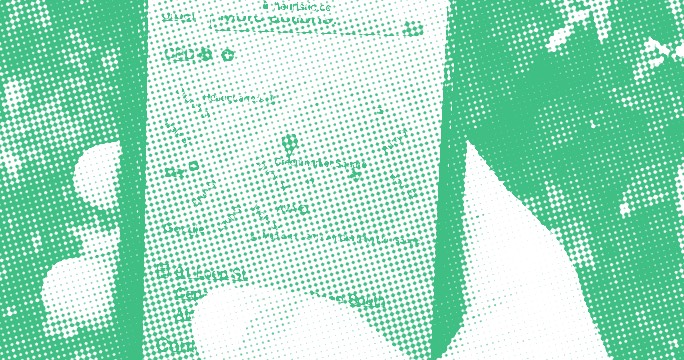 Keep your customers' preferences at your fingertips
Instantly retrieve your notes on a customer including their last orders, what they have sampled, and their feedback.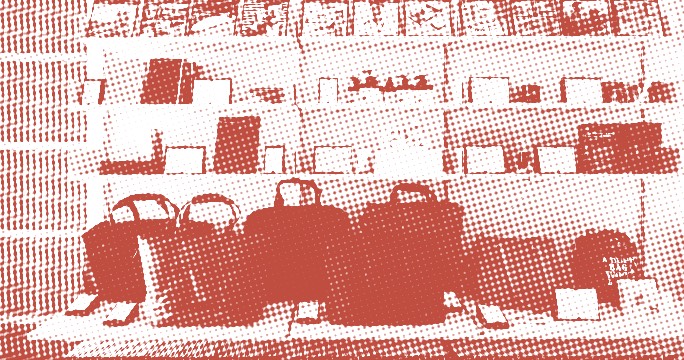 Become an instant expert on your products
Maintain your product information effortlessly and produce customer-ready tech sheets and collateral.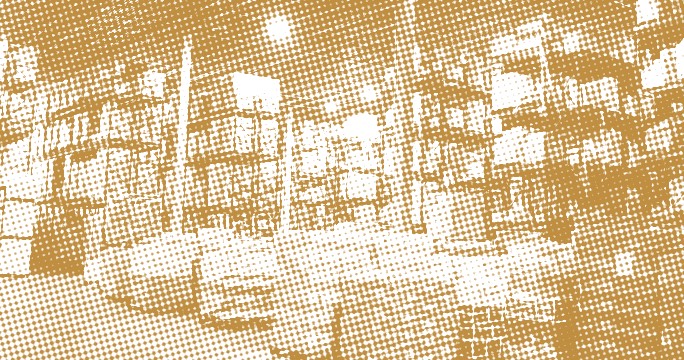 Place orders with confidence in your inventory
Have complete visibility into your inventory at different locations and communicate seamlessly with your warehouse.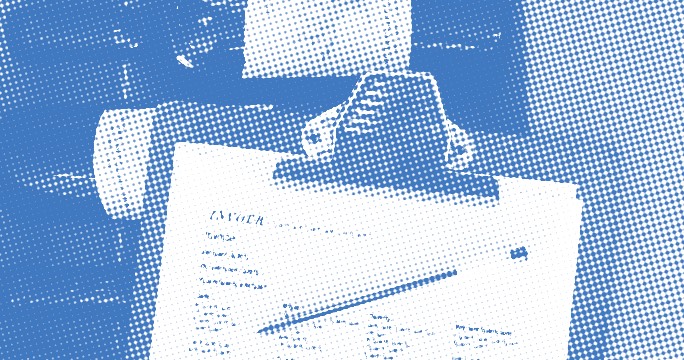 Don't waste time on paperwork
Generate and e-mail invoices, credit notes, packing slips, statements, and other customer-facing documents automatically.
Plan ahead to avoid stockouts
Don't forget important follow-ups